Dr. Tiffany Clark, a 2007 DeSoto High School alumna. Tiffany has a Bachelor's degree from the University of Houston, she holds a Masters in community & school counseling from University of North Texas, and has a Doctoral degree from Abilene Christian University, where she focused on conflict resolution. Tiffany co-founded Project E.D.G.E (Excelling Dreams and Goals) in 2012 at DeSoto High School, a career services event that connects high school students with successful community leaders in a variety of career fields. The successful program linked over 500 students with opportunities for higher education and success outside the walls of the classroom. Project EDGE was hailed as a model community partnership when DeSoto ISD received the college readiness "GEAR UP!" grant from the Department of Education – resulting in over $7 million dollars for DeSoto students.
In 2017, Tiffany became the youngest woman ever elected to the DeSoto Independent School District Board of Trustees at the time. As a member of the DeSoto Independent School board, Over the past 3 years she has been focused on Academics, Accountability and Achievements for all students in DeSoto ISD to empower her community. She's been an activist, advocate and agent of change through implementing a community service policy and enacting an attendance policy to ensure that we get our fair share from Austin. She's implemented staff mental health days and added African-American and Mexican American studies to our curriculum. Trustee Clark has created policies revamping the student dress code policy. She also developed a reputation as a "thought leader" on School Safety, including a headlining town hall in 2018 with state-Senator Royce West. In 2019, Tiffany was named a Dallas Business Journal '40 under 40' honoree – recognizing her trailblazing leadership potential in Dallas/Fort Worth and beyond. In 2020, Tiffany was selected to participate in the Leadership TASB program which is a yearlong educational leadership journey. In 2021, she was a recipient of the inaugural class of Texas Coalition of Black Democrats 40 under 40 Elected Officials and Community Leaders.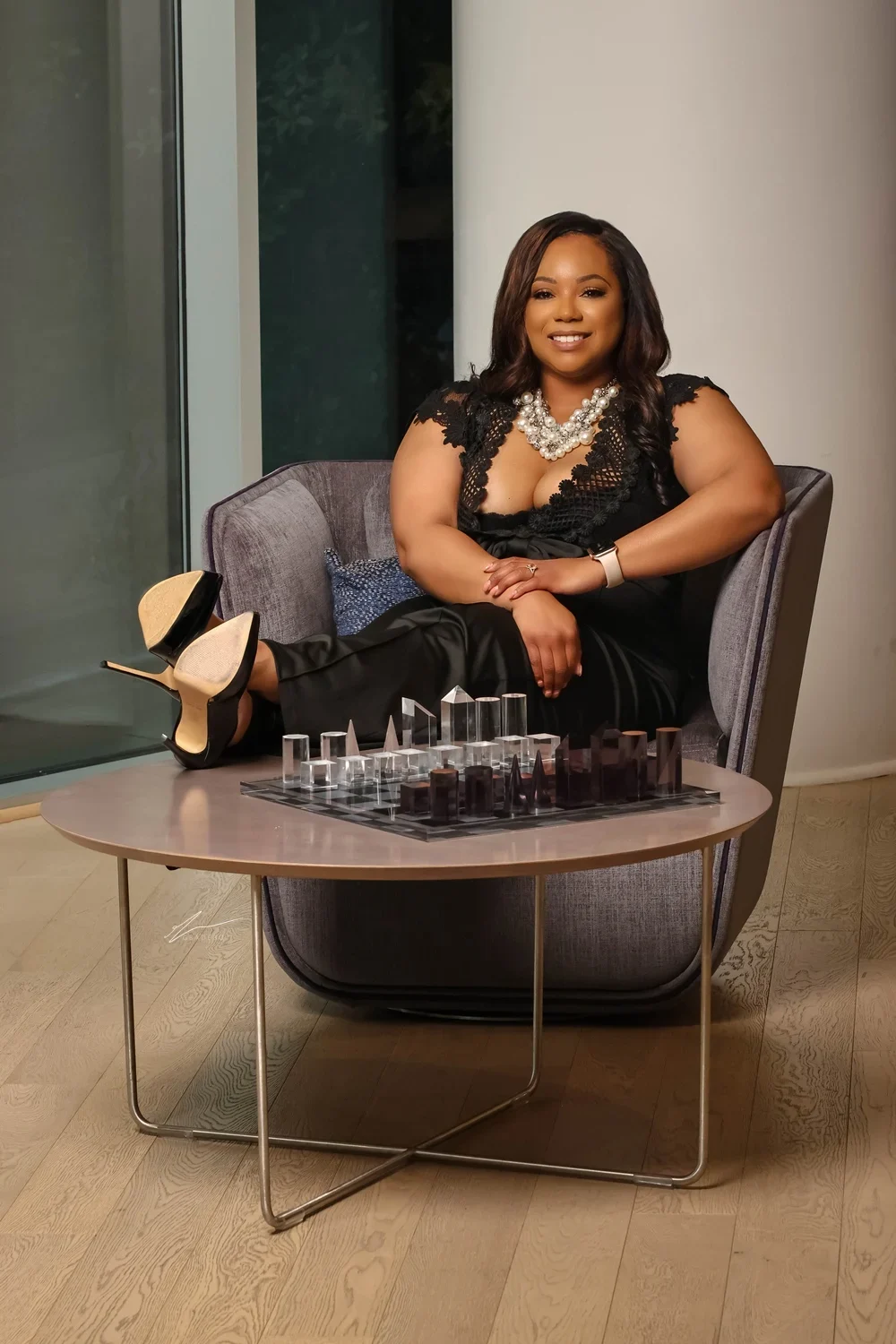 Tiffany also runs a non-profit leadership development program in partnership with Christie Brown entitled Elevating Dreams by H.E.A.R.T.S. (Helping Education Adolescents through Relationship Time and Support). The program mission is to educate teen girls to exhibit self-awareness, to be effective leaders and to display a sense of compassion and empathy to fellow citizens. Tiffany was a high school counselor for the past 5 years and Tiffany has served as both a middle and high school counselor. She is an active member of Friendship West Baptist Church and is "pretty engaged" as a member of Alpha Kappa Alpha Sorority, Inc. (Upsilon Lambda Omega Chapter).