Dr. Tiffany is a Community Activist, Entrepreneur, Author and Public Speaker.
She is passionate about finding a solution in the face of adversity.
Keynote Speaker
Panelist
Workshop Presenter/Facilitator
Featured Speaker
Overcoming Adversity
S.M.A.R.T Friends
Self Confidence
Women Empowerment
Goal Setting
Retention Rates of Educators
Cultural Diversity & Inclusion
Women In Politics
Leadership Matters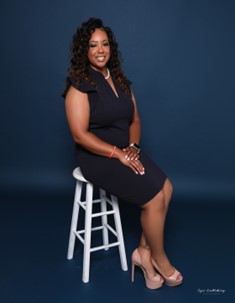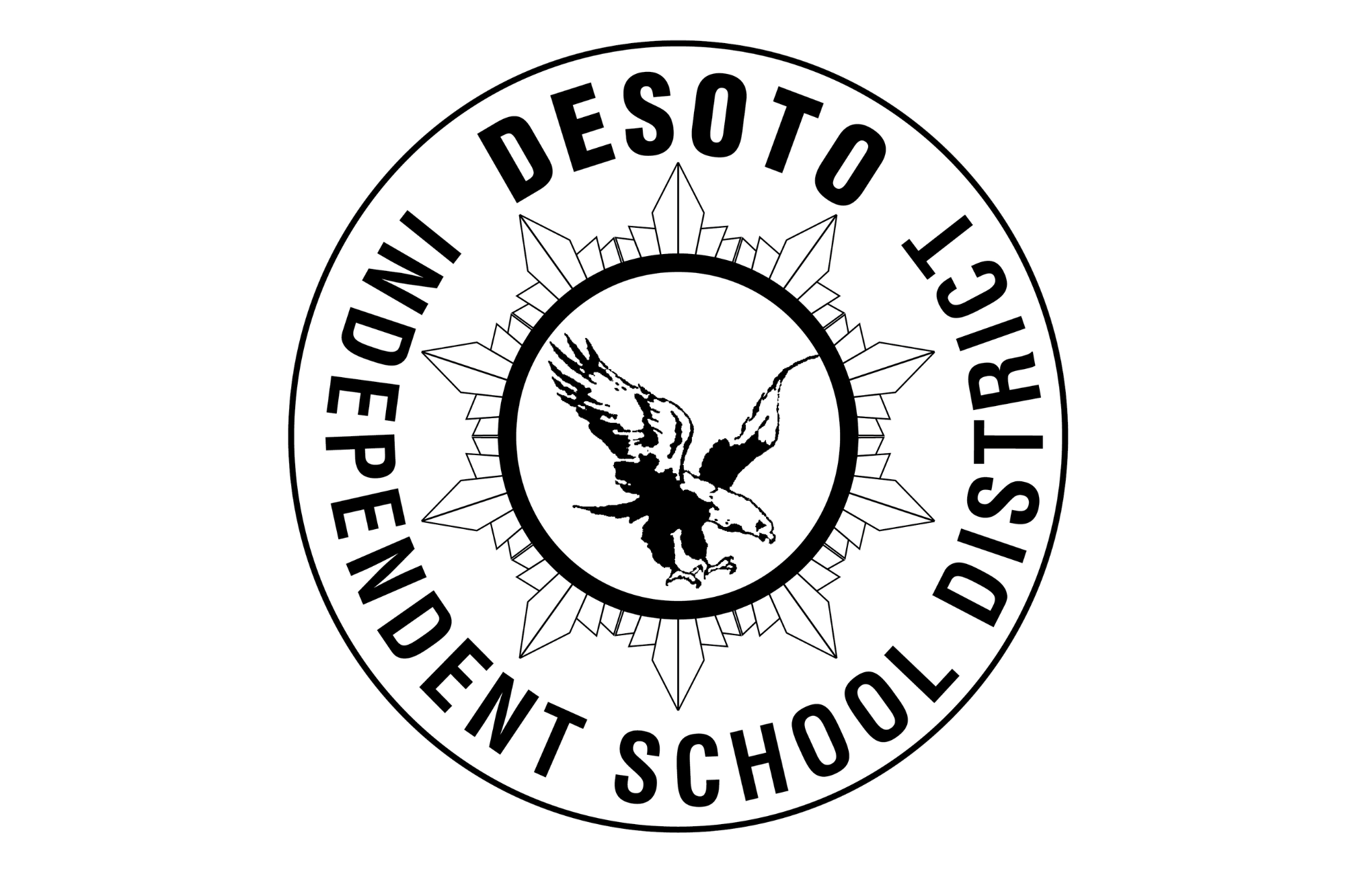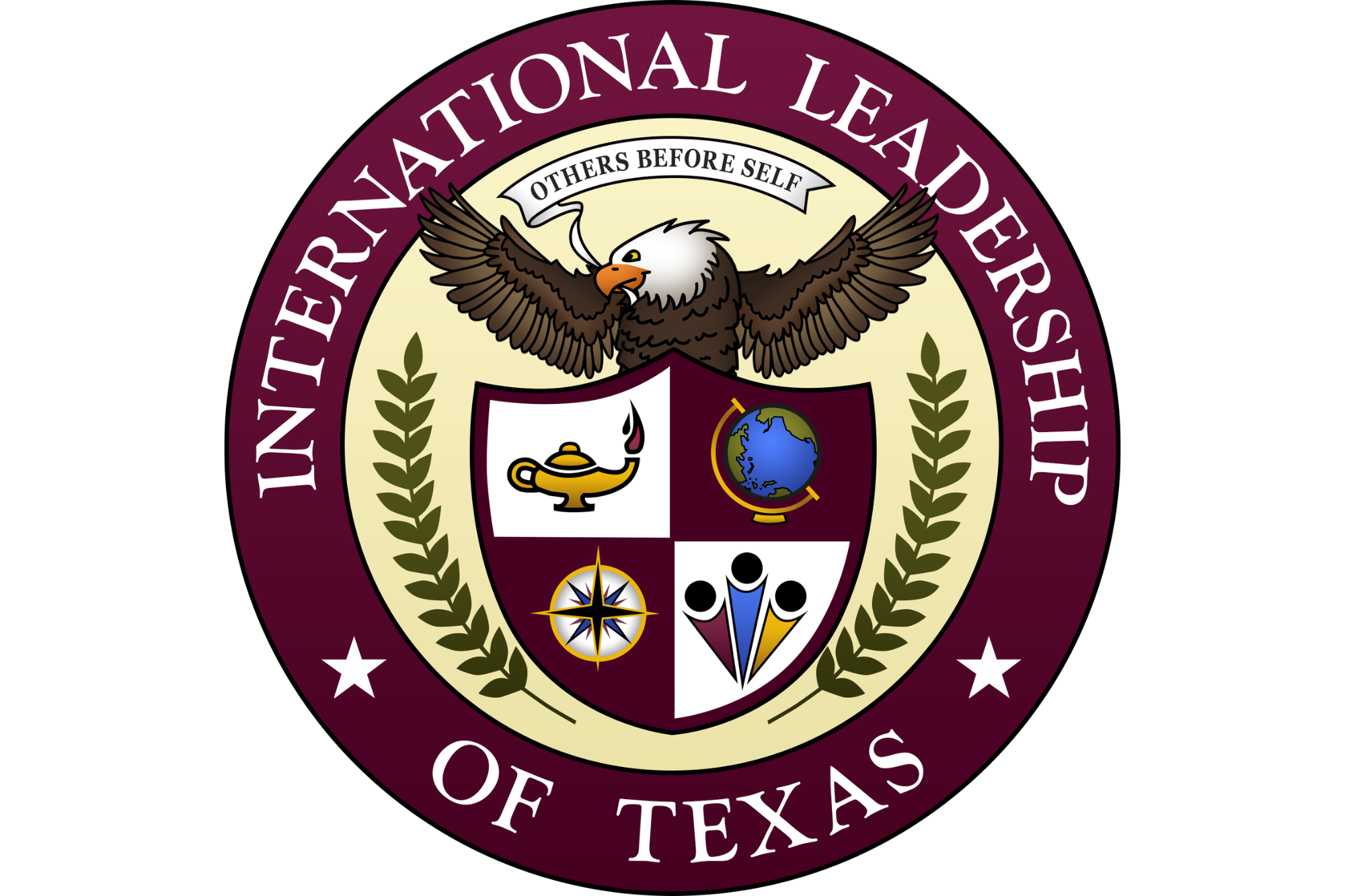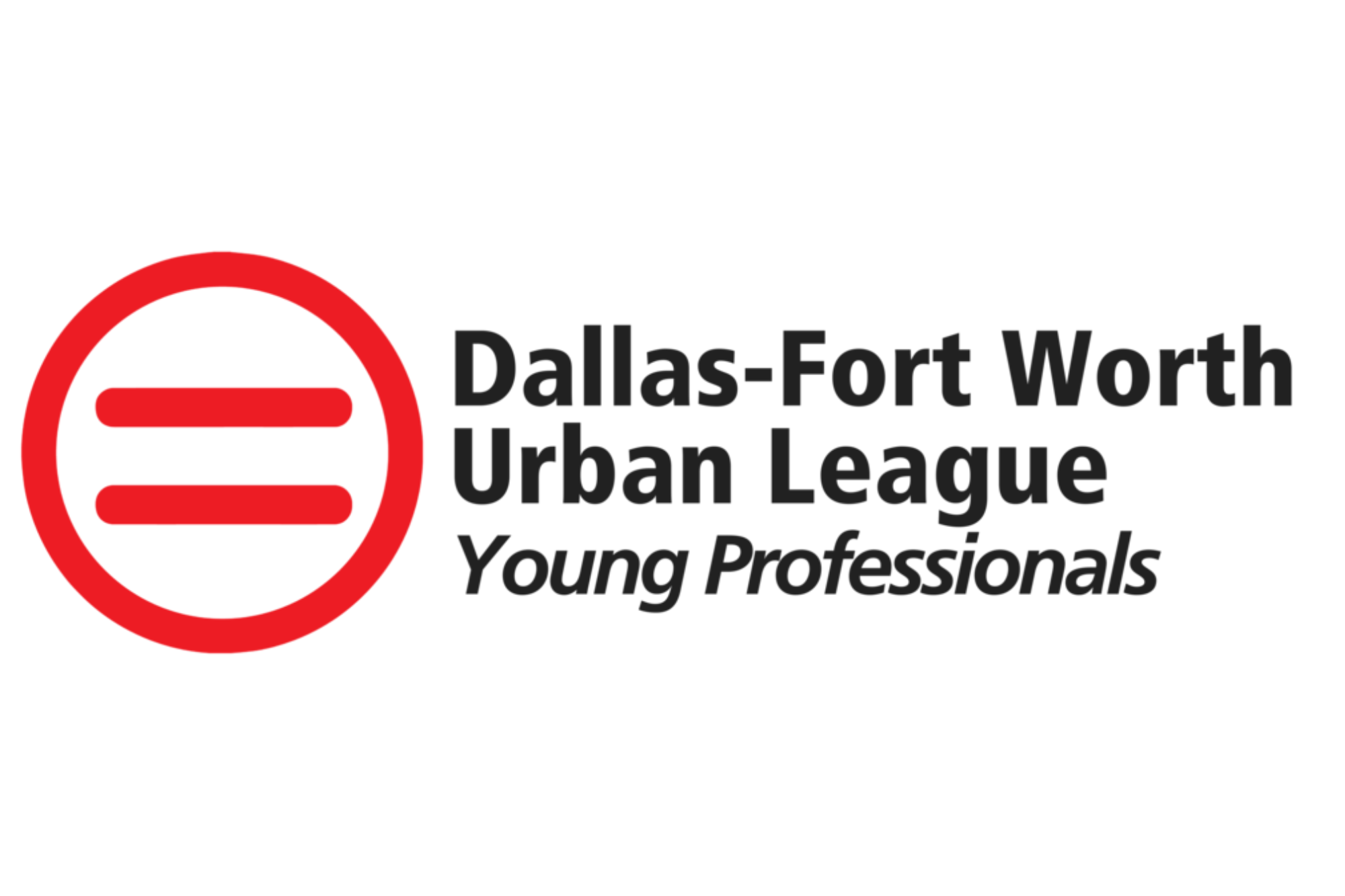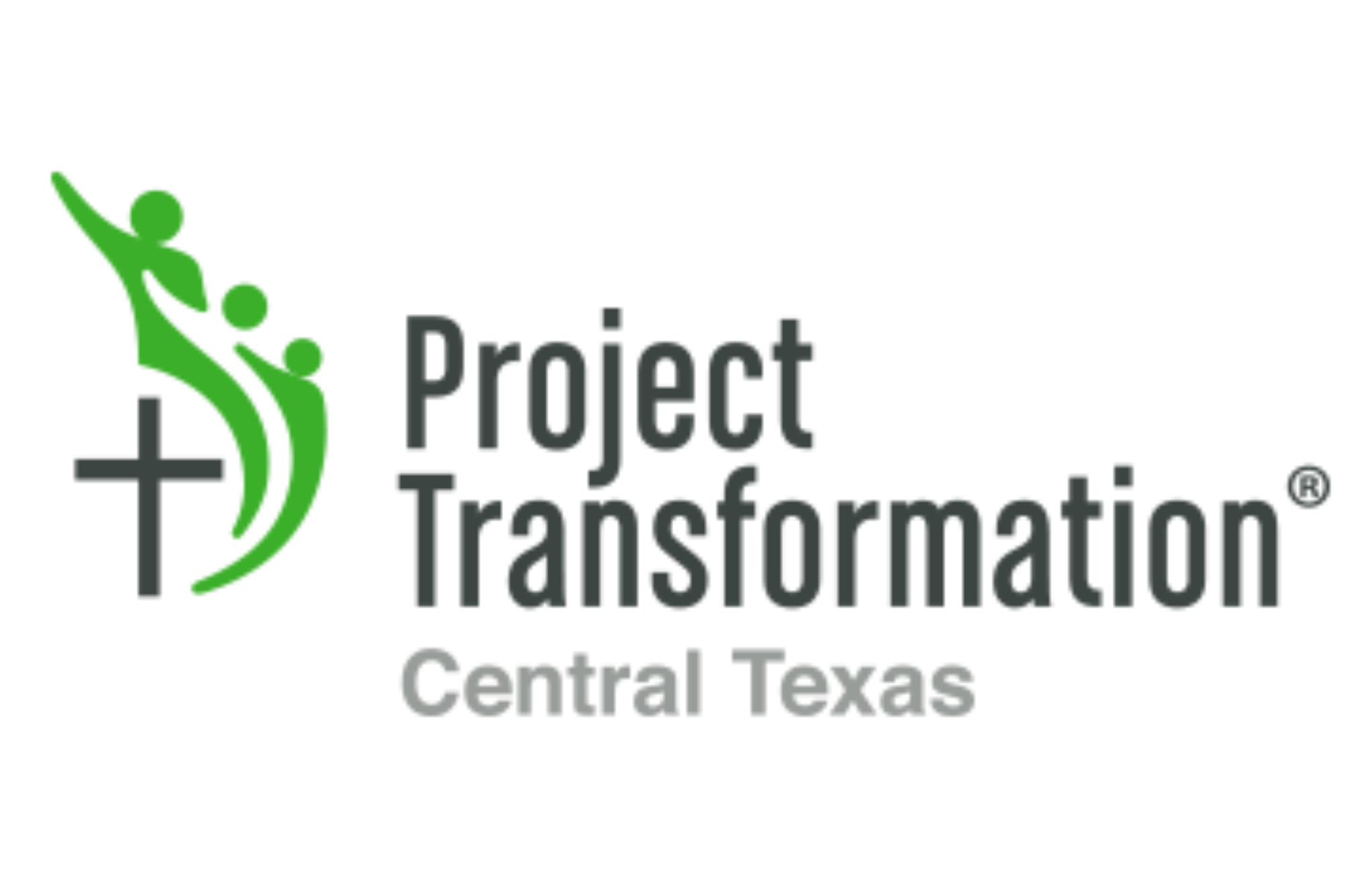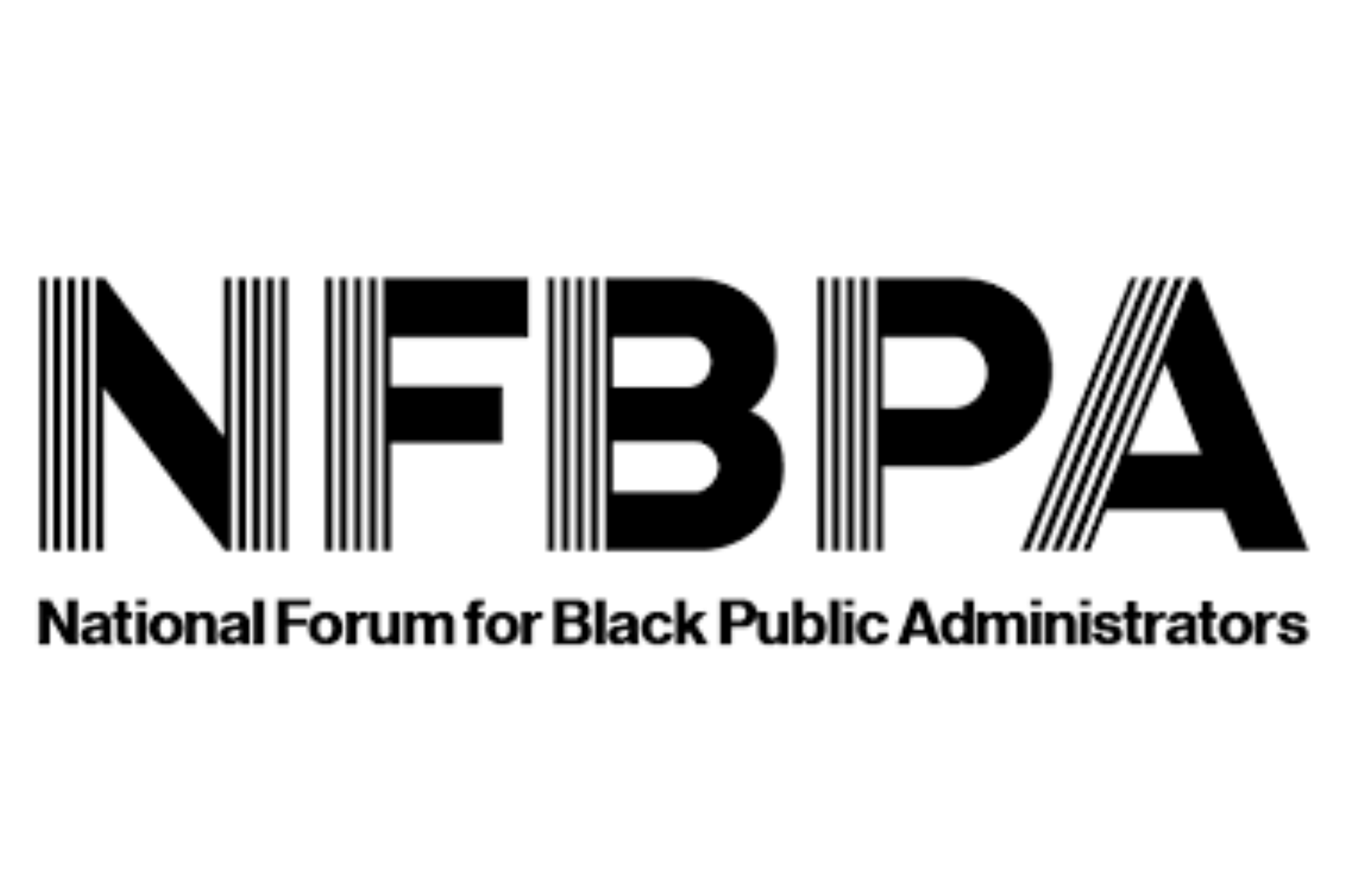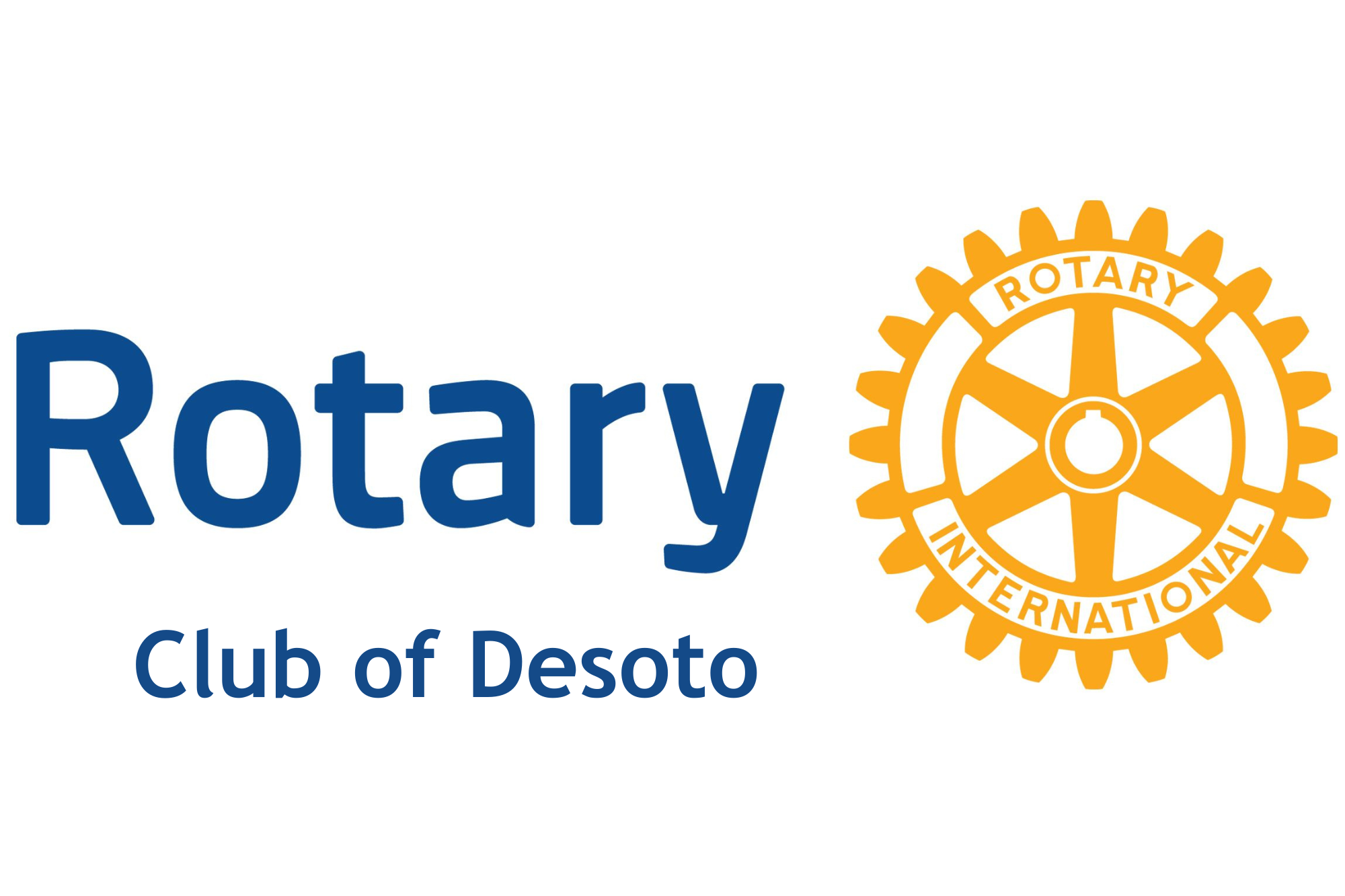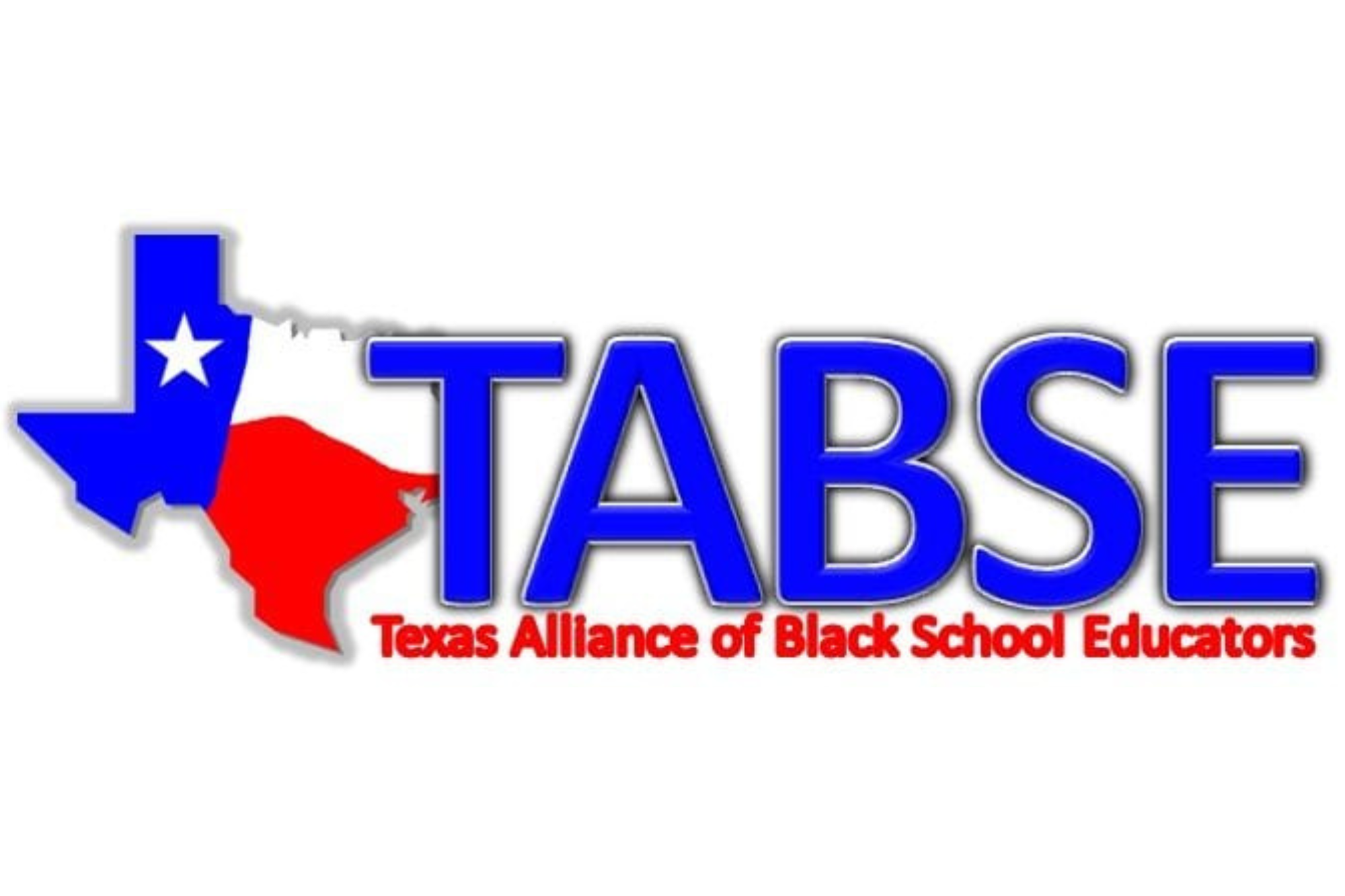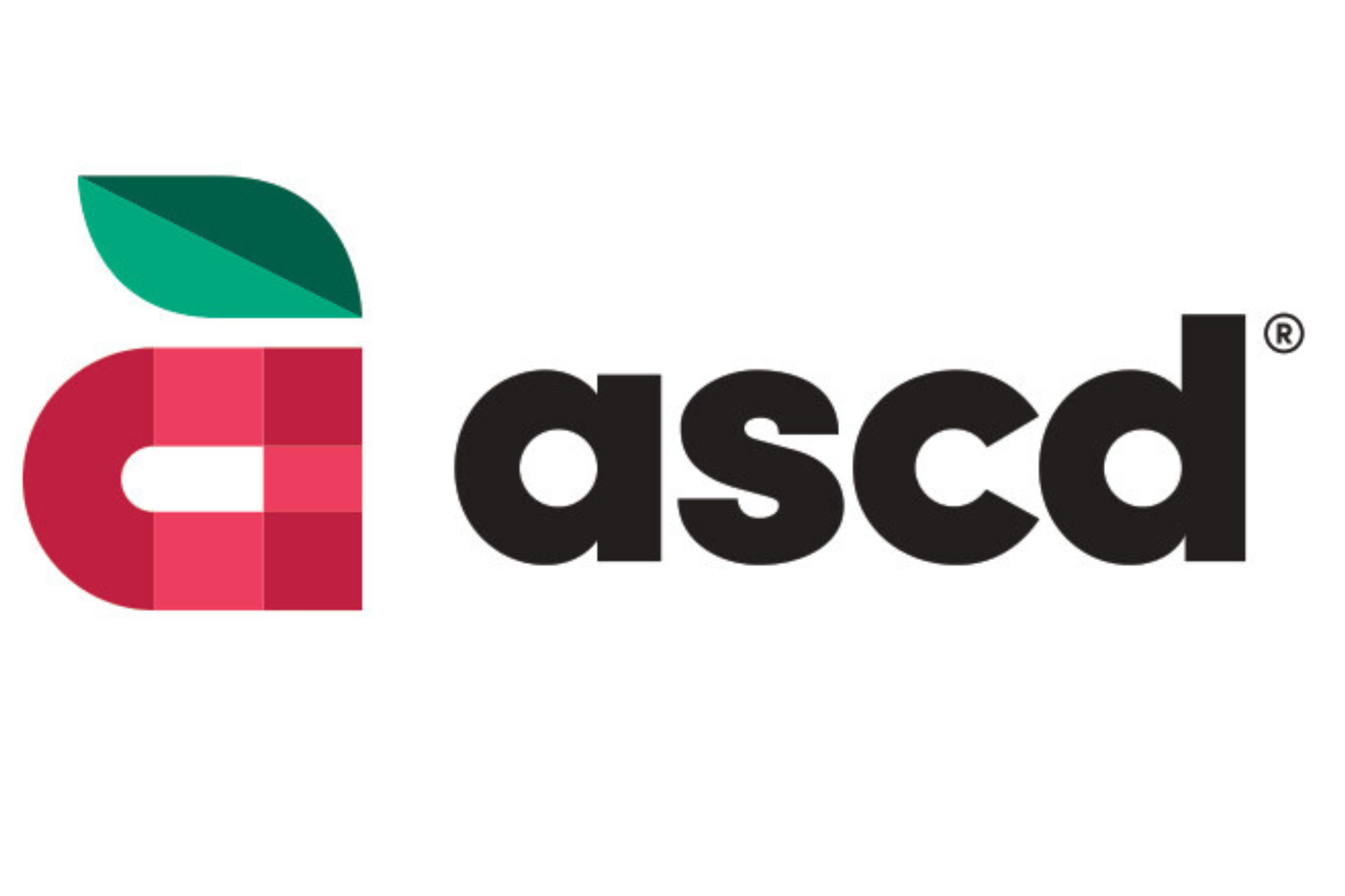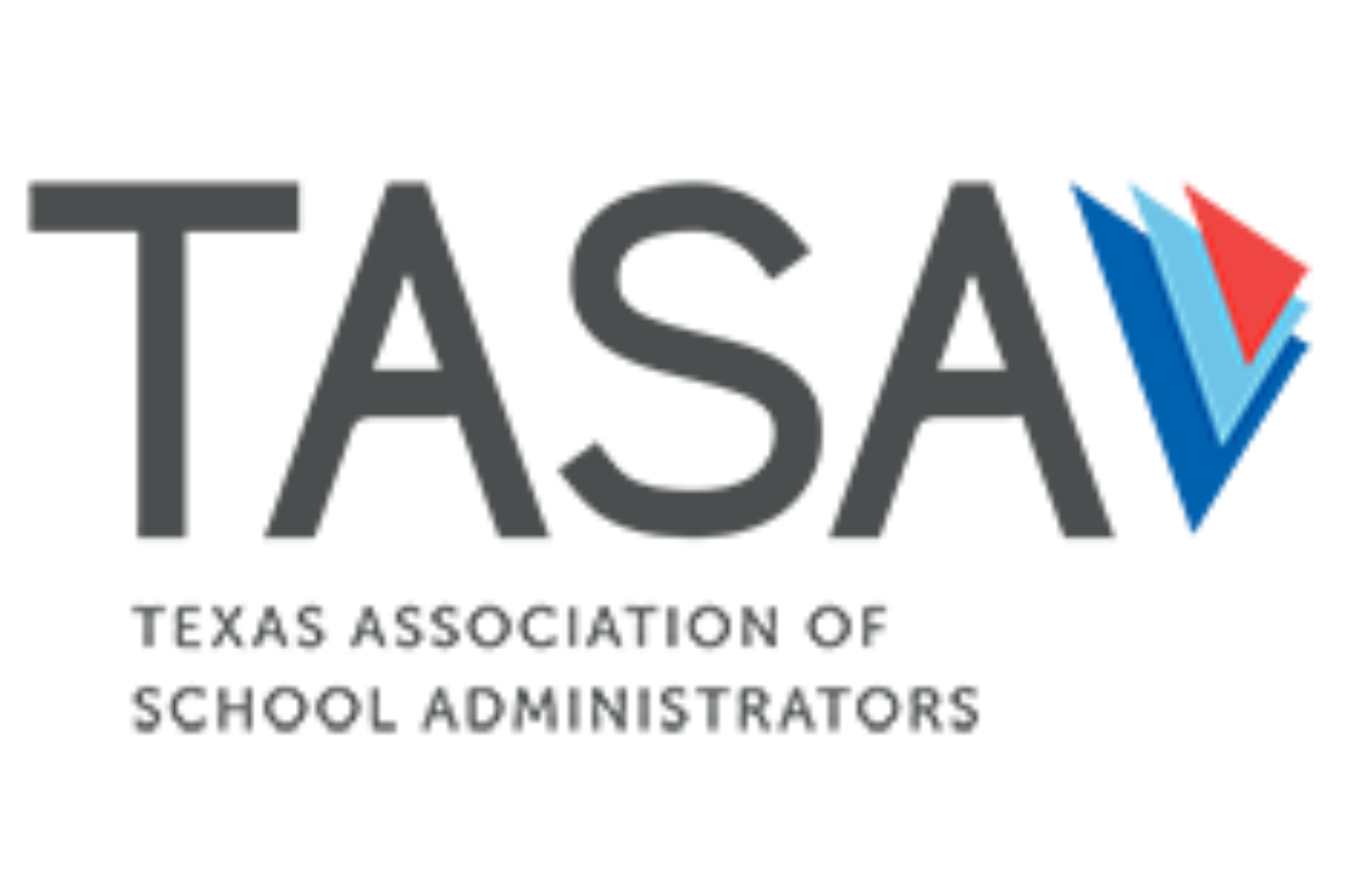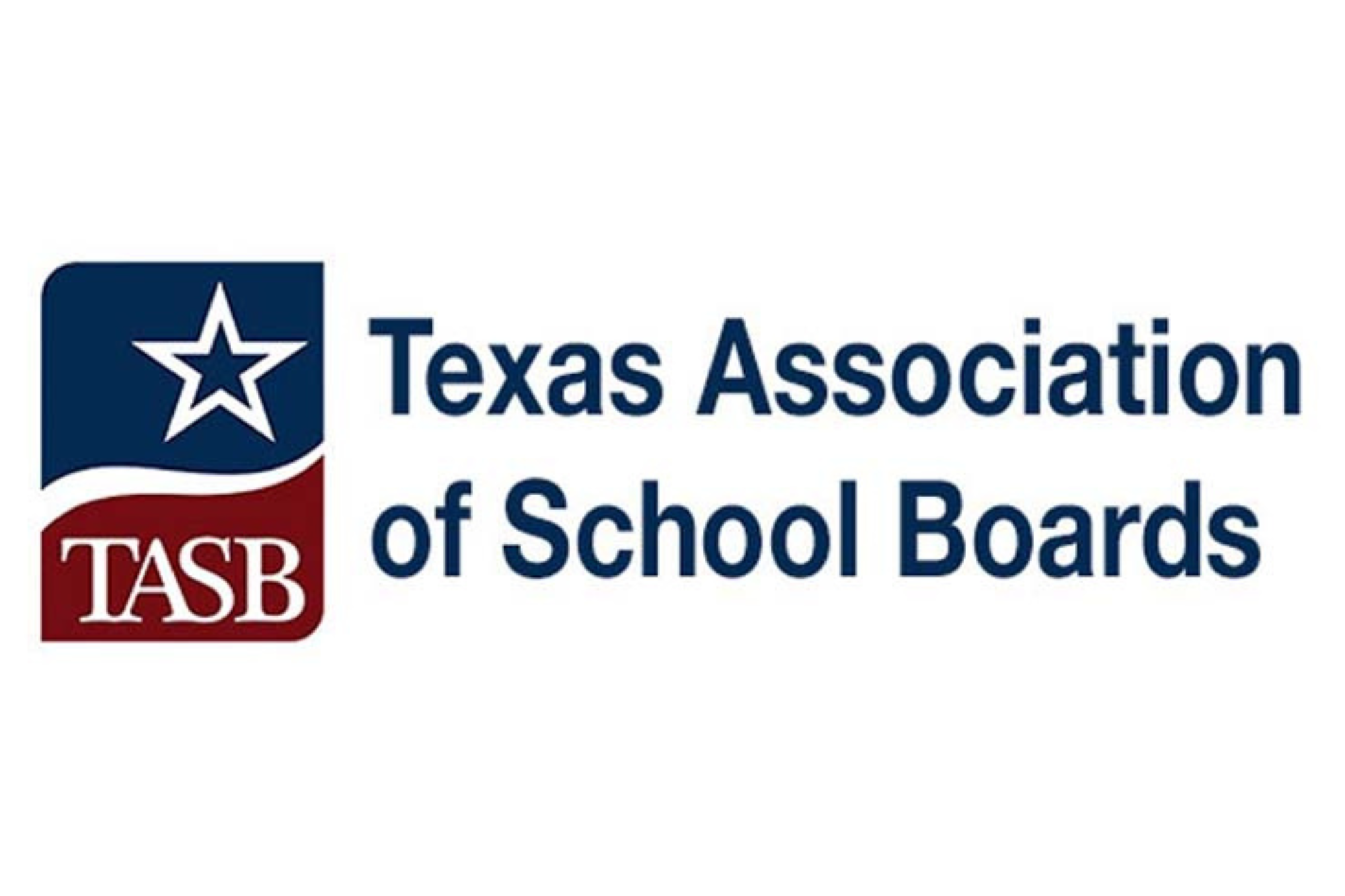 If you're looking for Tiffany to speak at your next event please send an inquiry and a button on that page for submitting their inquiry.